Chefmaster Foods is a food processing company, that supplies a wide range of foods & food ingredients, in pack formats suitable for the Food Service industry. Chefmaster Foods seeks to provide high quality products in a cost-efficient supply chain that meets the needs of its customers in terms of time, value & order quantities.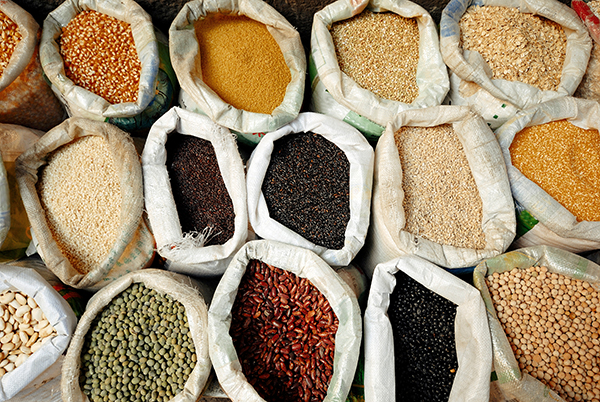 Over its 20 year history, Chefmaster Foods has continued to evolve in terms of the product range, branding and service to customers. Originally focusing on nuts, grains and food ingredients, the range has expanded to include frozen berries and, more recently, jams and relishes.
ChefMaster is HAACP certified, meeting strict criteria to ensure a high quality of product for clients, & Covid-Safe. Staff are food handling certified, part of the continued efforts to high food quality and building strong trust in client relationships.
Sourcing
Chefmaster Foods works with a wide range of Australian and global food brokers and agents to source products, and ingredients that meet the exacting standards required by both its customers and their end users,
Logistics
The Food service industry supply chain is challenged by the breadth of product range, limited end user storage capacity and need for frequent and short lead time service to customers. Chefmaster Foods strives to support its foodservice customers with quick response times, consistent and reliable service.
17-19 Rosemary Court Mulgrave VIC 3170
Opening hours 
Mon - Fri: 9am - 5pm