Chefmaster Foods sources a wide range of high quality food products and ingredients, packages these into convenient pack formats and supplies them to the foodservice industry. Chefmaster Foods is committed to providing an efficient, comprehensive service to its customers.
Melbourne based since 1997
Chefmaster Foods is an approved supply partner to the Countrywide and NAFDA networks of foodservice wholesalers and we work closely with these and many other wholesalers to supply them with the highest quality food products and ingredients from Australia and around the world.
Over its 20 year history, Chefmaster Foods has continued to evolve in terms of the product range, branding and service to customers. Originally focusing on nuts, grains and food ingredients, the range has expanded to include frozen berries and, more recently, jams and relishes.
Chefmaster Foods is HAACP certified, meeting strict criteria to ensure a high quality of product for clients, & Covid-Safe. Staff are food handling certified, part of the continued efforts to high food quality and building strong trust in client relationships.
Chefmaster Foods is a food processing company, that supplies a wide range of foods & food ingredients, in pack formats suitable for the Food Service industry. Chefmaster Foods seeks to provide high quality products in a cost-efficient supply chain that meets the needs of its customers in terms of time, value & order quantities.
Our clients service Businesses, Government & Industry sectors including:
RESTAURANTS, BISTROS, CAFES, HOTELS, BARS
SPORTING, CONFERENCE & ENTERTAINMENT VENUES
EDUCATION, AGED CARE , HOSPITALS
SUPERMARKETS & RETAIL FOOD OUTLETS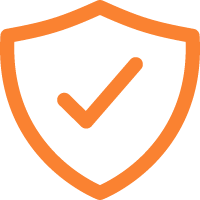 Chefmaster Foods endeavours to supply high quality food products and ingredients by ensuring all suppliers have appropriate quality systems accreditation and that the product quality meets the needs of its customers and end users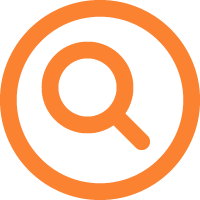 Chefmaster Foods offer a range of more than 300 products across categories as diverse at frozen fruits, grains pulses, and herbs and spices. The portfolio is constantly evolving as the requirements of its customers changes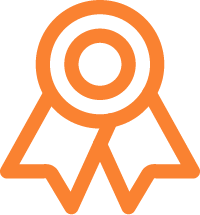 Chefmaster Foods seeks to be highly responsive to it's customers service needs, both in providing the product range they need and in order fulfilment leadtimes and accuracy.
17-19 Rosemary Court Mulgrave VIC 3170
Opening hours 
Mon - Fri: 9am - 5pm